Events



Fraud & Error 2013 is the year's foremost opportunity to hear from senior representatives, leading experts and best practice case studies on the latest issues and challenges facing the fraud and error community. Guidance on how the 'Fighting Fraud Locally' initiative is set to save local Government £2.2bn will provide you and your colleagues with practical tools to implement into your business.
With responsibilities for fraud and error somewhat uncertain at present, understanding how better collaborative practice can be applied is essential in order to reduce the £73bn that fraud costs the economy. Government and central departments are attempting to address the various major issues surrounding fraud and error included the switchover to Universal Credit and how it can reduce the £5.2bn lost through benefit fraud.
Come and take part in the discussion on detection and prevention of fraud. Learn about the Fighting Fraud Together Strategy, which focuses on collaboration between individuals, businesses, public, private and voluntary bodies, to detect and prevent fraud.
As local authorities begin to recover from the £890m lost to procurement fraud the government looks to reform the public sector, aiming to reduce overall costs across departments while ensuring that fraud and error is detected, tackled and prevented
in the future.
Fraud & Error 2013 website | Book now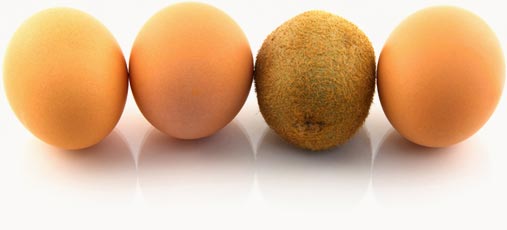 London 21st May 2013